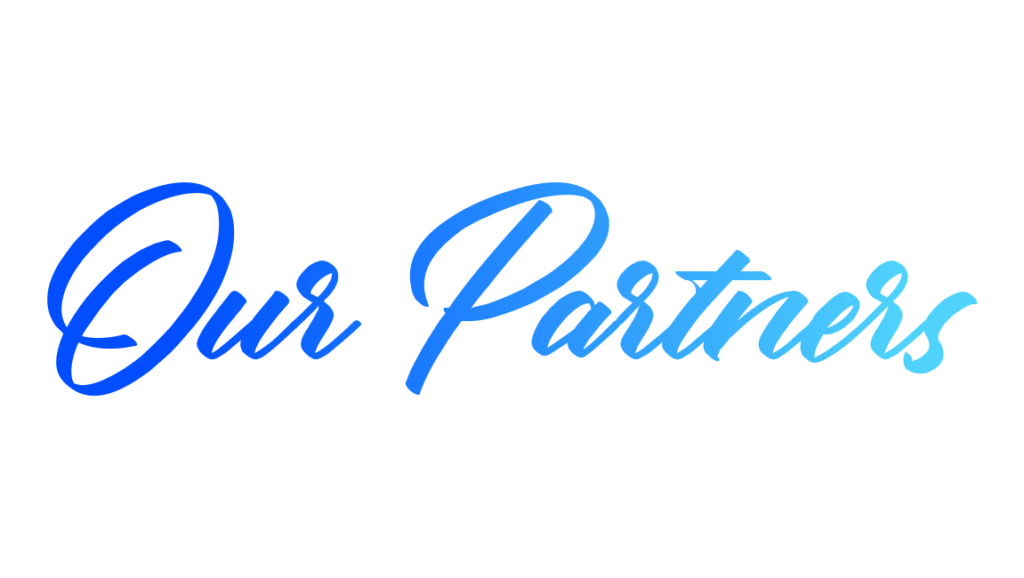 ---
Lauren Wirth Artistry
Lauren is a 20x certified permanent make up artist specializing in several areas of cosmetic tattooing, including brows, lips, eyeliner and more. With your safety in mind, she is certified in First Aid, CPR, AED, BBP, and approved by the SNHD as a body art expert. She also completed her 6 month apprenticeship with Britt Wagner, one of the best in the industry. Lauren loves enhancing her clients natural beauty, and finds true happiness in helping others inside and outside of work.
Call (503) 989-7778 Ask for Lauren

---
Artistry Body Spa
With over 10yrs of Skincare experience as an Esthetician providing services to celebrities and 5yrs of being a Professional Certified Life Coach, knowing the best techniques in both fields is only part of the process. Not only is she here to help you with your skincare, beauty, and spa relaxation needs, but also here to make you feel great! Whether you're here for a 30-minute service or a few hours, your happiness and outcome from your session is of utmost importance!
Phone or Text: 702-483-8002